Sometimes I have a hard time bringing myself to wear animal prints. Both cheetah and zebra prints had their moments, but I find myself shying away from them in my everyday wardrobe.  Snakeskin has made its comeback and I am all about it. Gucci, Valentino, Tory Burch, Christian Louboutin, Givenchy, etc. have been using snakeskin in recent designs. I think this trend will be here to stay because adding this print can bring your outfit from ooh to ZAMMM! There are many different ways to use it as your statement piece, and I am here to show you how to rock it. Click the pictures to see where I found my inspiration.
Shoes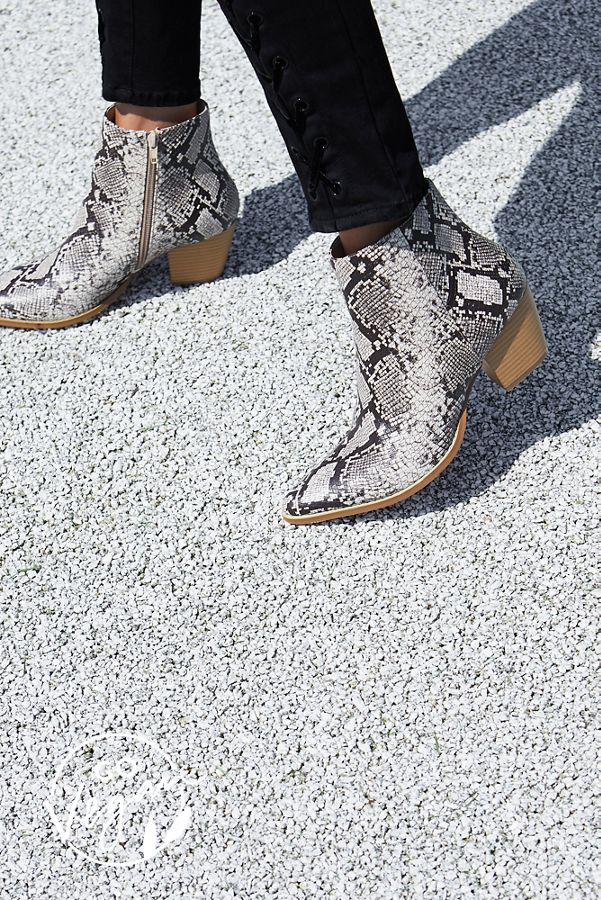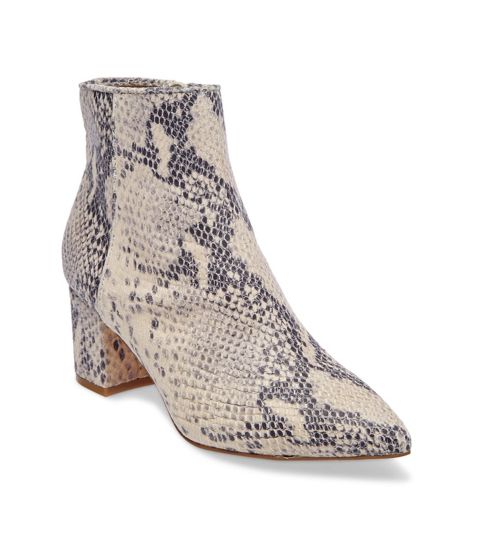 I would pair these shoes with black pants. It will really make the pattern pop and make your outfit look put together. If you want to have a western look, denim will work as well. When wearing a statement shoe, you should keep the rest of your outfit relatively neutral. With your black pants, you could do a solid color top or a neutral that coordinates with the shoe. I would stay away from any other patterns in your outfit unless you're really trying to make a statement. If you want a bold outfit, wear black leather pants.
2. Pants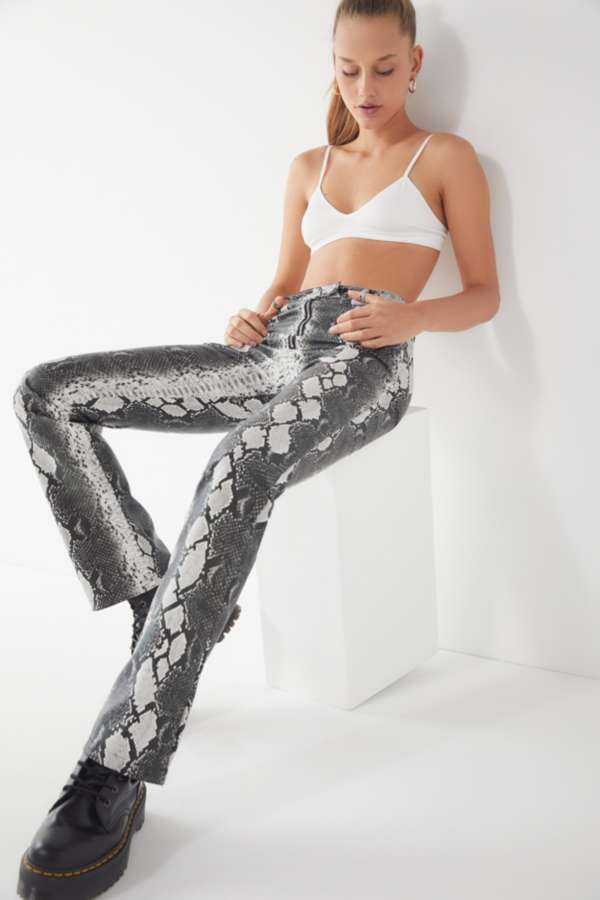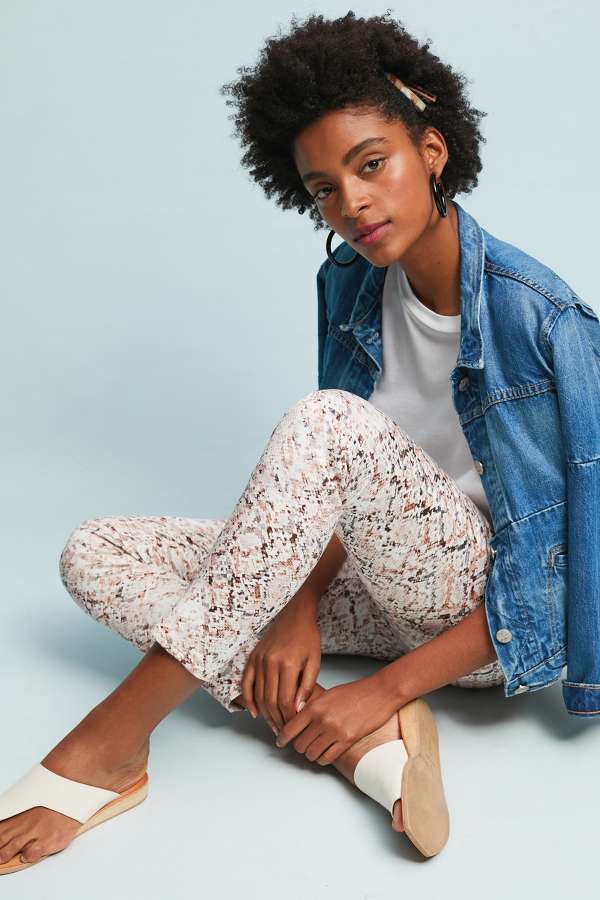 These pants are not your average pants. If you're wearing them, get ready to turn some heads. When deciding what shirt to wear, think of something that won't take away from your statement. You want people to notice them and think you look stylish rather than tacky. I would recommend a black, grey, or brown shirt depending on the colors in your snakeskin print. The western trend is big now so if you are going for that look, pair it with a jean jacket.
3. Accessories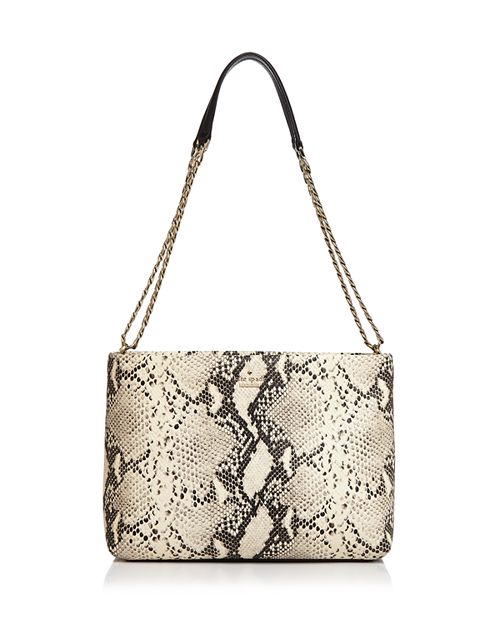 If you want to add a little spice to your outfit, try adding an accessory. These items will still standout and look fun. My favorite part about this print is the fact that it is neutral and can go with almost anything. The different shades allow you to create all kinds of outfits before you get bored of wearing the same piece. The print is a fun way to stand out. I love the trend and I hope it sticks around for a while. I may even go paint myself snakeskin… stay tuned. In the meantime, try this trend out for yourself. I hope these suggestions have inspired you to let out your wild-side!